Take a look
Magnetic ball table game
2 or more players, from 8 years upwards
1 game is played in 4 rounds minimum.
2 players (A and B) play one at a time. Each have 3 balls that are thrown on the board aiming to be closest to the center of the target. The player with most points wins the round. Each round won is represented by 1 colored bead on the scoring board.
The player who earns the center bead wins the game.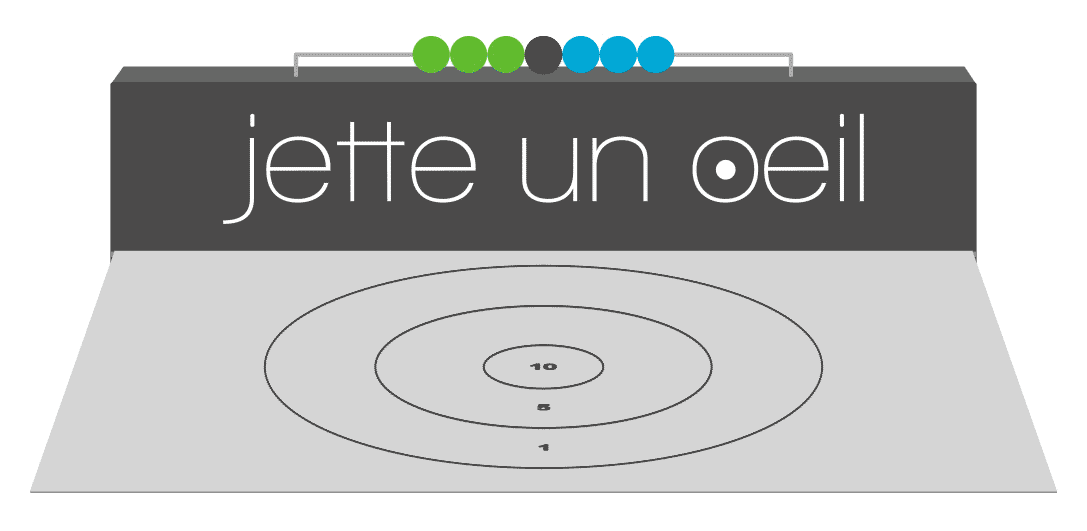 Dots

Place the 7 balls in the center, choose your color, position yourself at 1 meter from the board and start the game!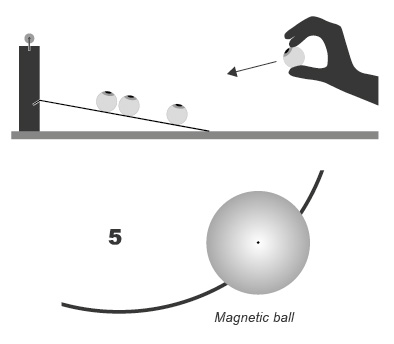 In the point zone (1,5 and 10), the center of the ball is the indicator. In this example, the ball wins 5 points.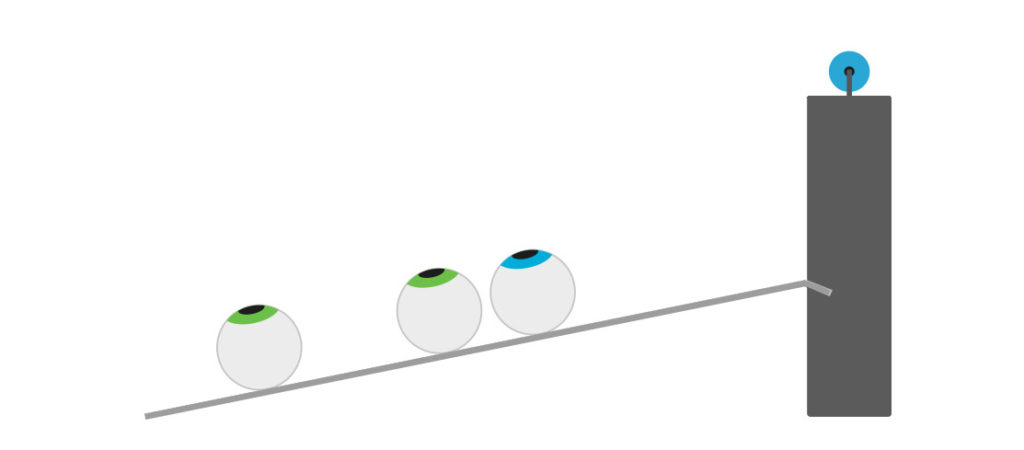 play position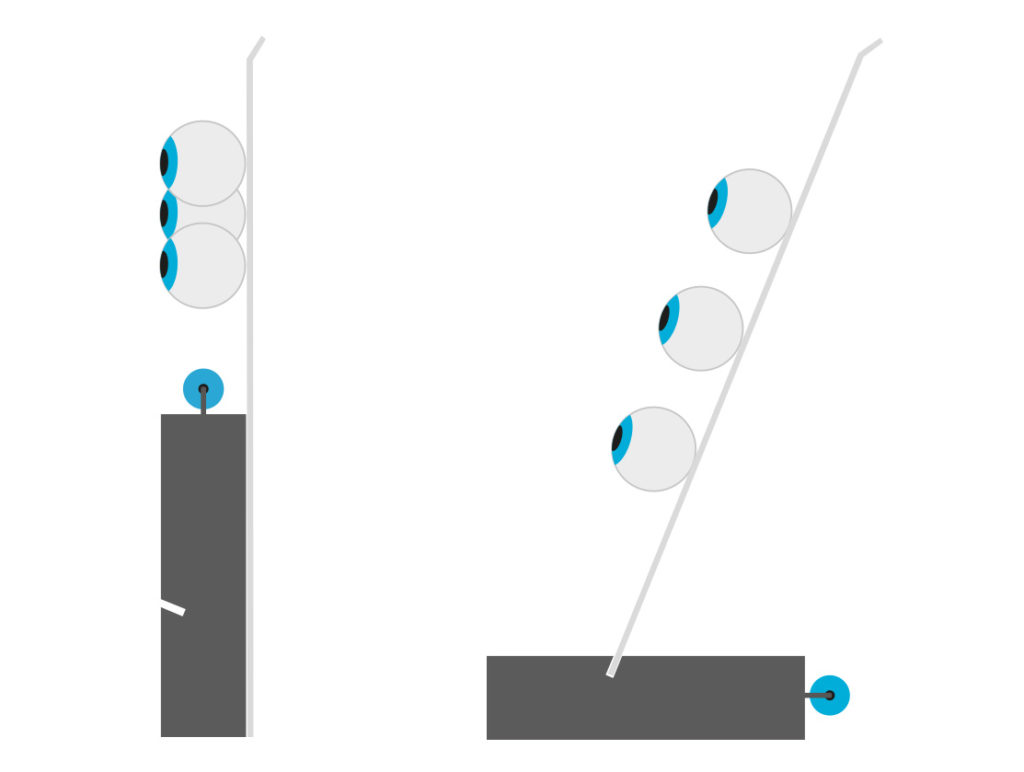 2 pose positions
Take a look, on the earth!
Philosophy
Beyond the game, our philosophy is part of an approach of social and environmental responsibility, with the use of eco-friendly materials, local sourcing and the valorization of regional know-how. The game is made in a radius of 100 km around Pontarlier in the Doubs in France, thus limiting its carbon footprint.
Well seen!
A nod to the Earth for its form and its magnetism. Our planet is composed of a thick coat of silicate rocks, an outer core of liquid iron that generates a magnetic field. This magnetic field also called terrestrial shield has its origin in the external core, by a mechanism of dynamo self-excited.
This game was designed and developed by Stéphane Blondeau.